Early Intervention
From 18 Months Old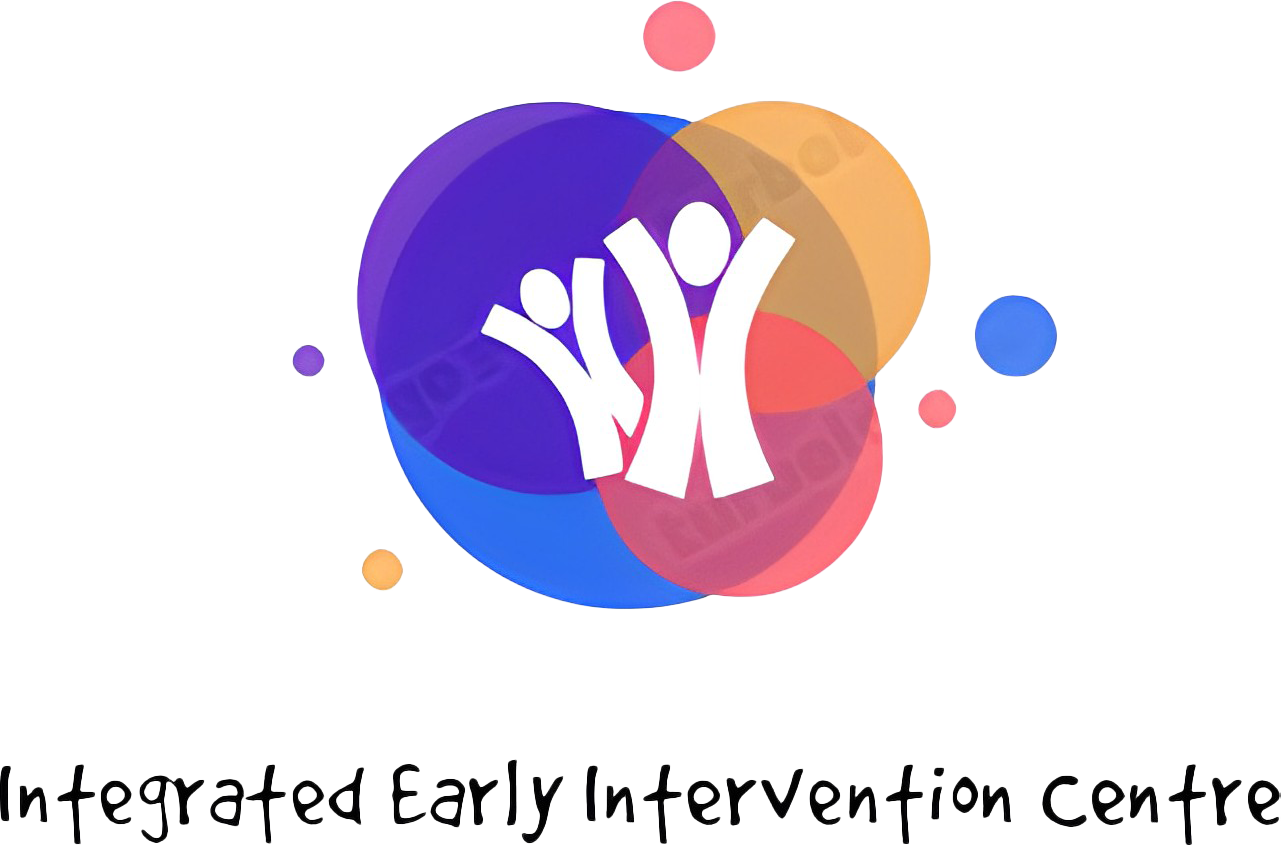 Integrated Early Intervention Centre (IEIC) coming to you in January 2024!
What We Offer
Early intervention programme
School readiness programme
The IEIC offers child-centred programs focuses on dynamic, lively interactions  with our students resulting in strong, positive affect to foster close relationships as a motivation for social and communication development. This teaching approach will lead children to seek out social partners more spontaneously. Through our early intervention we are able to develop reciprocally engaging exchanges that our students learn to initiate and continue through nonverbal, delayed, and later verbal communications.
Early Intervention Programme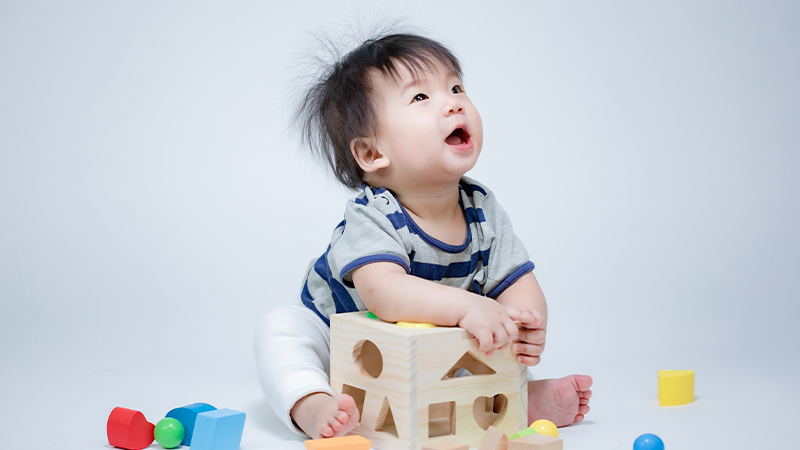 Early intervention (EI) refers to a comprehensive, holistic approach to addressing developmental delays or unique learning/behavioural challenges in young children. It typically involves early identification, assessment, and personalised interventions to promote optimal development in cognitive, language, social, sensory processing and motor skills.
Our EI program caters to 18 month to 6-year-olds. The goal of our early intervention programme is to provide specialised support and resources as early as possible to minimize the impact of developmental delays on a child's overall development and well-being. Research has evidenced time and time again that the earlier children receive intervention and support services, the better their long-term outcomes will be.
EI may be administered in a 1:1 setting and/or group sessions. For us, this also involves a multidisciplinary team of professionals, including naturalistic behaviour interventionists, speech therapists, occupational therapists, special educators, and other specialists where relevant. The specific interventions may vary depending on the individual needs and strengths of the child, but they often involve structured as well as unstructured activities, therapies, and techniques that aim to promote learning, language and communication skills, play skills, social-emotional skills, sensory integration, general development, and independence. Quality early intensive intervention also builds foundations in pre-functional academic skills depending on age and ability levels.
Our EI program focuses on building skills in the following domains:
Emphasis on verbal and nonverbal communication
Receptive communication and expressive communication
Social and play skills
Interpersonal engagement
Fine motor skills
Gross motor skills
Joint Attention
Self-regulation
School Readiness Programme (SRP)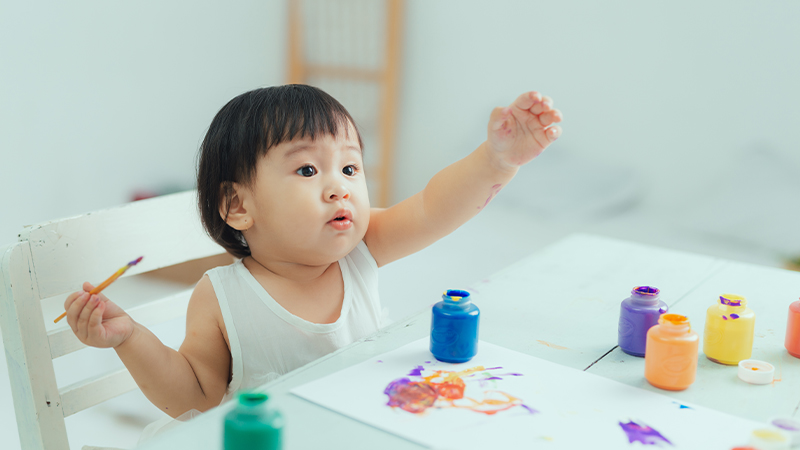 Students who have advanced to our school readiness programme (4 years and above) will experience a more 'school-based' learning programme which includes important learning aims such as being able to focus on the lesson at hand, remaining seated for tasks, partake in group projects, starting and completing a task, and navigating age-appropriate social interactions. Our SRP will also focus on skills required to transition to a more formal school setting i.e., tracing, writing, sounding out/blending letters, foundations of numeracy and literacy, independent as well as group learning. Students who graduate from our SRP will have guaranteed access to the Integrated International School (IIS).
Our SRP includes:
Individualised Education Plan (IEP)
Foundational Literacy: Reading & Phonics, Grammar
Foundational Numeracy
Social Thinking
Timings
| | | | |
| --- | --- | --- | --- |
| Day | Half-Day | Full Day | After School Care |
| Monday | 9am-12pm | 9am-2pm | 2am-5pm |
| Tuesday | 9am-12pm | 9am-2pm | 2am-5pm |
| Wednesday | 9am-12pm | 9am-2pm | 2am-5pm |
| Thursday | 9am-12pm | 9am-2pm | 2am-5pm |
| Friday | 9am-12pm | 9am-2pm | 2am-5pm |
Fees
| | | | |
| --- | --- | --- | --- |
| Day | Half-Day | Full Day | After School Care |
| 3 Days | $1200 | $1600 | $600 |
| 5 Days | $1600 | $2000 | $800 |
Experience IIS Firsthand
Come down for a campus tour! Witness our tailored teaching approach and inclusive learning programmes in our British curriculum.