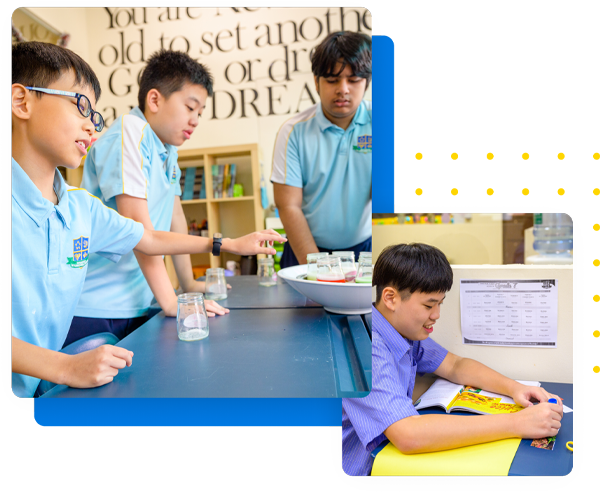 At the Integrated International School, we provide a tailored syllabus based on the British Pearson and Cambridge curriculum and take an individualised approach to education to ensure everyone – parents and students alike – feel heard.
Find out more here:
Early Intervention – From 18 Months Old
Early Years – From 3 Years Old
Primary School – From 7 Years Old
Lower Secondary – From 11 Years Old
Upper Secondary – From 14 Years Old
AS & A Levels – From 16 Years Old
We'd love to hear from you – or even better, meet you in person! Fill in the form below and our Admissions team will reach out to address your enquiry or schedule your tour.